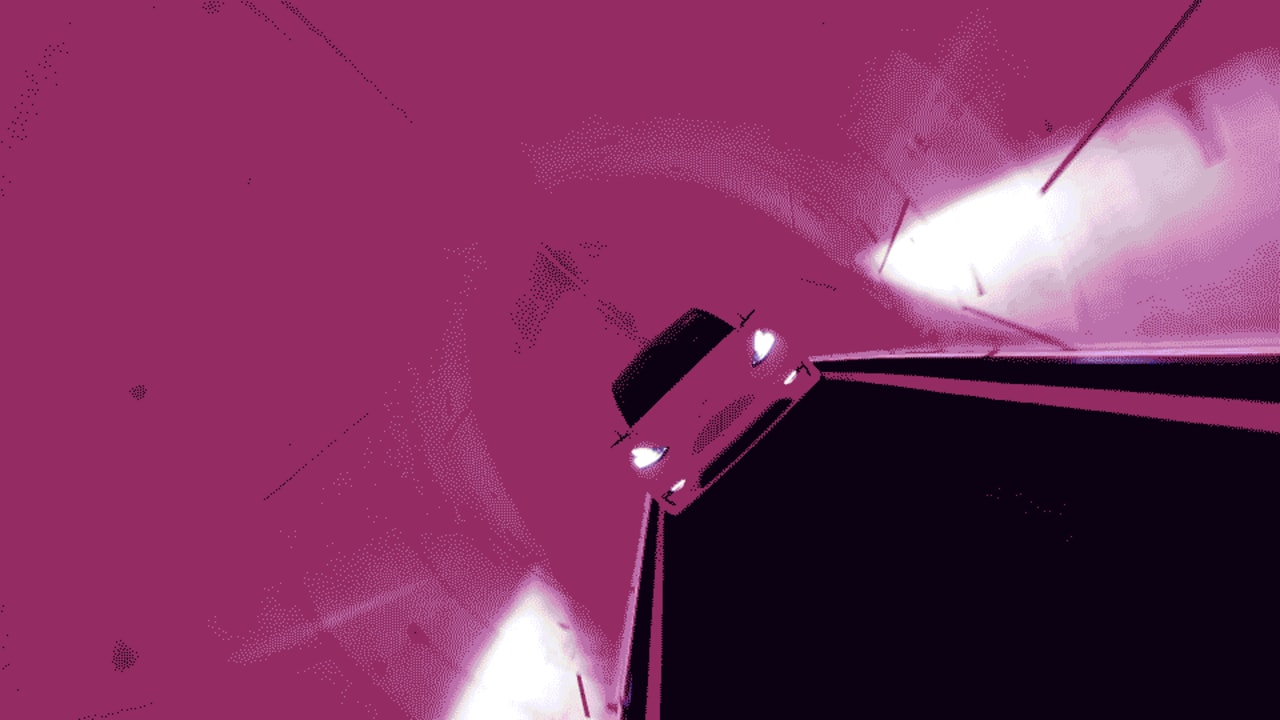 The Boring Company, Elon Musk's infrastructure startup, is charging full speed ahead in Las Vegas. On Thursday, it debuted its latest construction: the first passenger station within its sprawling network of subterranean roads, 40 feet below the heart of Sin City.
First opened in the spring of 2021, Boring's Las Vegas loop runs beneath the Strip's main artery, with the company's vision being eventually to connect 55 stations with 29 miles of tunnels under the corridor of resorts and casinos—before mapping a path all the way to Los Angeles, its website states. Its first station sits below the Las Vegas Convention Center.
"This milestone is an important step in the development of a game-changing transportation solution in Las Vegas," Steve Hill, president of the Las Vegas Convention and Visitors Authority, said in a statement. The Boring Company says its underground tunnels will be able to zip passengers along a 4-mile stretch of the Strip—a trip that normally takes up to 30 minutes—in just 3 minutes, aboard a zero-emission Tesla shuttle.
But if Boring's ultimate vision is a futuristic dream come true, its actualization has been snarled by a few reality checks. After the first part of the Las Vegas loop opened last year, some noted that the $50 million project looked a lot like car tunnels that have existed for years—underneath rivers and such—with the Teslas flowing through at around 35 miles per hour.
Worse, however, were the traffic jams. As the lore goes, the Boring Company was born in a bout of frustration with Los Angeles gridlock, when Elon Musk first imagined a world in which underground tunnels could solve the problem forever. But early passengers who tested the company's Las Vegas loop complained of traffic jams that slowed traffic to just 4 miles per hour—like a highway standstill, with added claustrophobia.
But if traffic were easy to crack, it would've been done decades ago. And Boring hasn't stopped trying yet—it's reportedly in discussions to break ground on a new tunnel system below Texas, which would pass through Tesla's Gigafactory, alongside the Colorado River.
As its name might suggest, the Boring Company tends to fade into the background when stood next to Musk's more glamorous endeavors—like Tesla, which designs sleek cars that almost drive themselves, or SpaceX, which launches rockets into outer space. But what is exciting about the Boring Company is its potential to build a world of smarter, faster, and greener cities—if successful, of course. Beyond that, many speculate Boring may have another mission, critical to Musk's ambition to colonize Mars: If humans were ever to survive on a planet with less than 1% oxygen in the atmosphere, it's not hard to fathom that would be done by digging a network of underground cities.