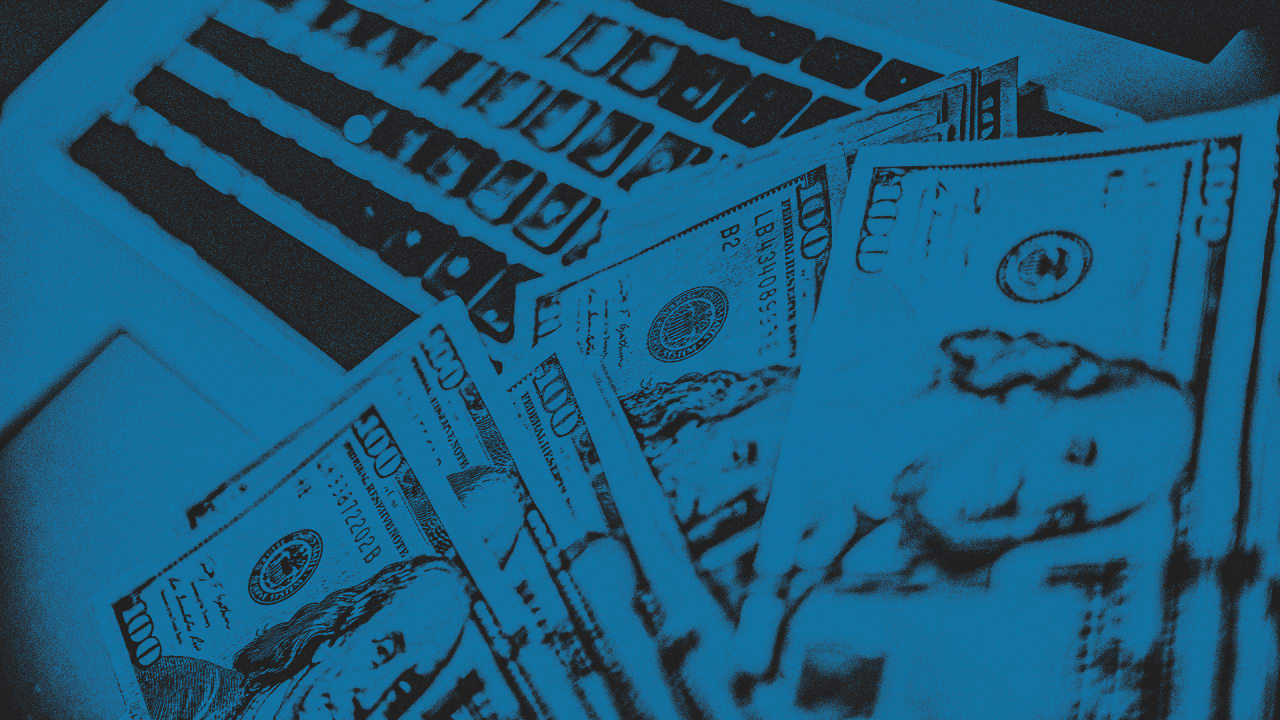 If you haven't received a fishy email from a foreign prince offering untold fortunes lately, that may be because online scammers have found a new and surprisingly lucrative platform to exploit.
Fraudsters are now using the professional networking website LinkedIn to fleece unsuspecting investors. Some have lost more than a million dollars.
The fraud focuses on cryptocurrency, with scammers messaging LinkedIn users and encouraging them to invest in known cryptocurrency exchanges, such as crypto.com. Eventually, through persuasion, the scammers convince their targets to shift their investments over to other purported platforms, which the scammers control. The investments are never returned.
One woman reported losing her entire life savings—roughly $288,000—to a man she thought was helping her profit from the nascent cryptocurrency boom. "Once I realized I had been scammed, I tried to contact him but couldn't find him anywhere," she told CNBC.
The FBI has called this type of scam a "significant threat." In an interview with CNBC, Sean Ragan, the FBI's special agent in charge of San Francisco and Sacramento field offices, said there's recently been a surge in this fraudulent activity on the platform.
LinkedIn has acknowledged the problem. "Over the last few months, we've seen a rise in fraudulent activity happening across the Internet, including here on LinkedIn," Oscar Rodriguez, the company's senior director of trust, privacy and equity, wrote in a recent blog post. He noted that the company uses artificial intelligence to quickly identify fraudulent behavior and accounts, and that "96% of detected fake accounts and 99.1% of spam and scams are caught and removed by our automated defenses."
In the post, Rodriguez advised users to be wary and report suspicious activity, including:
People asking you for money who you don't know in person. This can include people asking you to send them money, cryptocurrency, or gift cards to receive a loan, prize, or other winnings.
Job postings that sound too good to be true or that ask you to pay something upfront. These opportunities can include mystery shopper, company impersonator, or personal assistant posts.
Romantic messages or gestures, which are not appropriate on our platform, and can be indicators of a potential fraud attempt. This can include people using fake accounts in order to develop a personal relationship with the intent of encouraging financial requests.
The 0.9% of spam and scams that still gets through has devastated some users. Though networking with people on LinkedIn and investing in known cryptocurrency exchanges may seem legit, it's just the latest version of those suspicious emails from foreign dignitaries.